ELCON LV Switchgear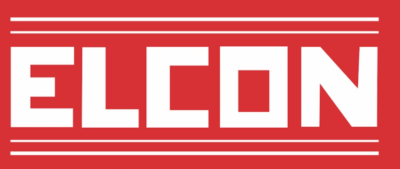 ELCON low voltage switchgear products are one of the oldest brands in India. It was formerly known as HH ELCON. These products are widely accepted due to their design. Designing is an art. Engineering design always helps to make a product more technical. Due to this reason, these products are more reliable & qualitative in nature. The product categories include On load changeover switches, switch disconnectors (isolators), switch disconnector fuse units, combination fuse units, HRC fuse bases and links, etc.
​
 Arete Elsol
Arete Elsol is a kind of e-commerce website that offers high – quality industrial electric products in India. We provide a broad range in industrial products for various uses, from minor components to complex systems. We are working with highly innovative and competent brands who design and manufacture their products while upholding the strictest safety and dependability standards. Additionally, offering top-notch customer support with industry professionals on hand to help with any issues or concerns.
Changeover Switches
Arete Elsol is bringing a wide range of selectively high-degree electrical equipment for industrial purposes of well-known brand "ELCON ". They are known for constantly innovating and turning their ideas into physical work, by producing superior-quality industrial electrical products. ELCON low voltage switchgears is India's oldest brand. It was formerly known as HH ELCON, one of India's pioneer brands in the fields of Changeover Switches.