VITZROTECH Electrical Products :-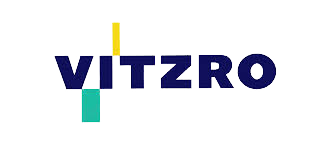 Together along with "Vitzro Tech," "Arete Elsol" engages with Industrial electrical Products. As an e - commerce platform, we are extremely motivated to increase our quality in order to produce a mark that might satisfy client wants.
 Arete Elsol
Arete Elsol offers you deliberately selected, top-tier industrial open transition transfer switch in association with the well-known South Korean company Vitzro tech. Our wealth of knowledge enables us to help you choose a product that is not only appropriate for usage but also precisely what you need
Industrial Products:-
We see the future by connecting our technology with the people to embrace the new future. With the great service we offer from our end, the requirement for client happiness is satisfied.